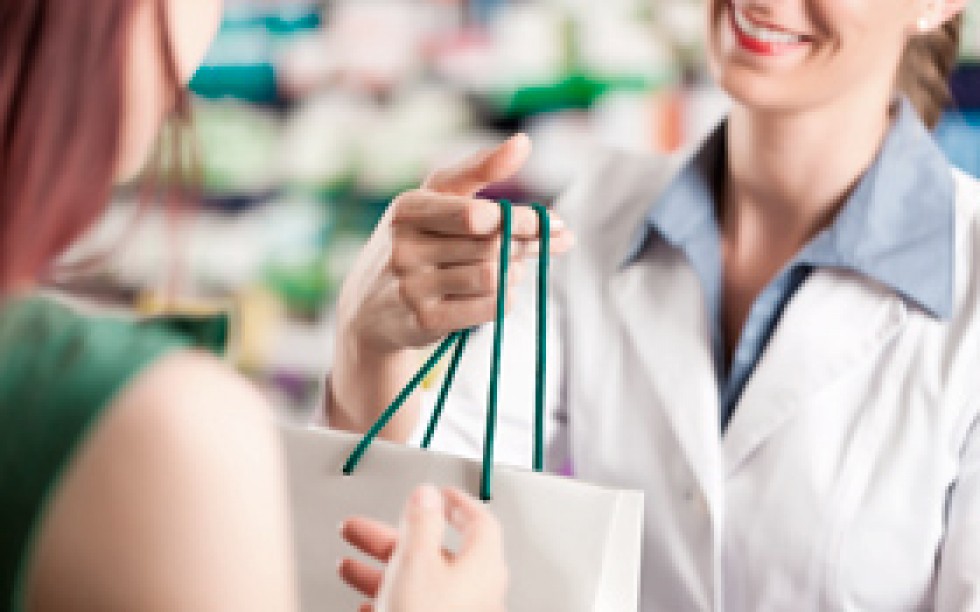 Our professional and efficient team provides a variety of services not limited to filling out prescriptions.  Visit our services page and learn how we can assist you in your wellness and medical needs.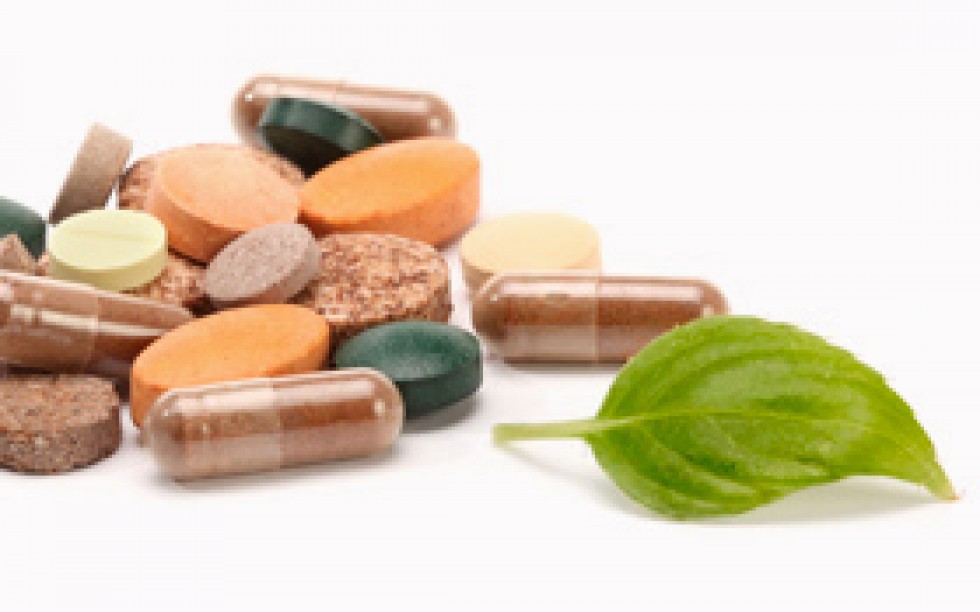 Marina Pharmacy prepares customized dosage forms of medications for a wide range of patients and treatments. Through the science of compounding, we are able to meet the unique requirements of each individual.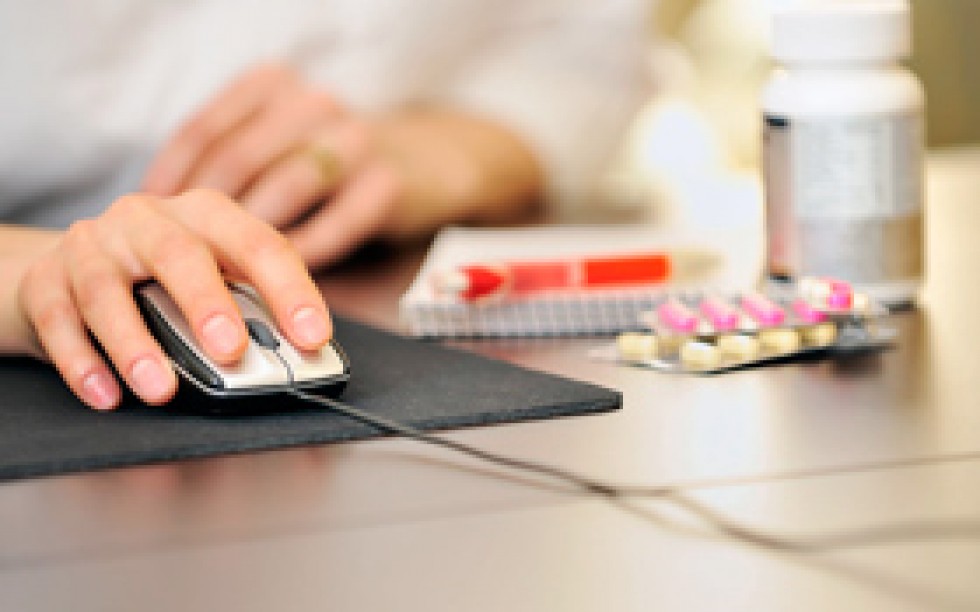 You can now renew your prescription online through this website.  We will have your prescription ready for pick up at our store. It is easy, quick, convenient and confidential.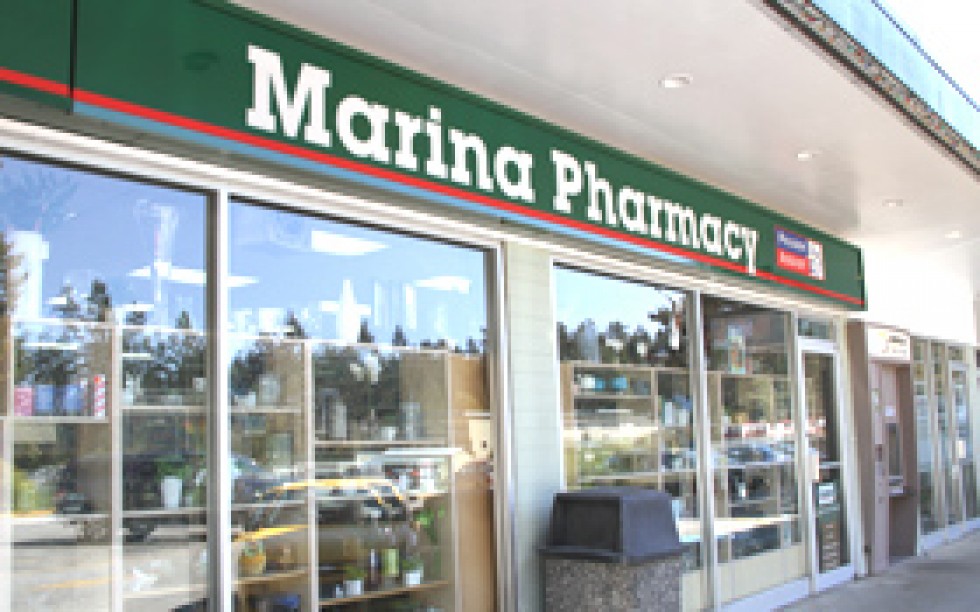 Questions? Call 604.883.2888
Please call or come into the store and let us help you with your health and wellness needs.  We are located in downtown Madeira Park at 7-12887 Madeira Park Road.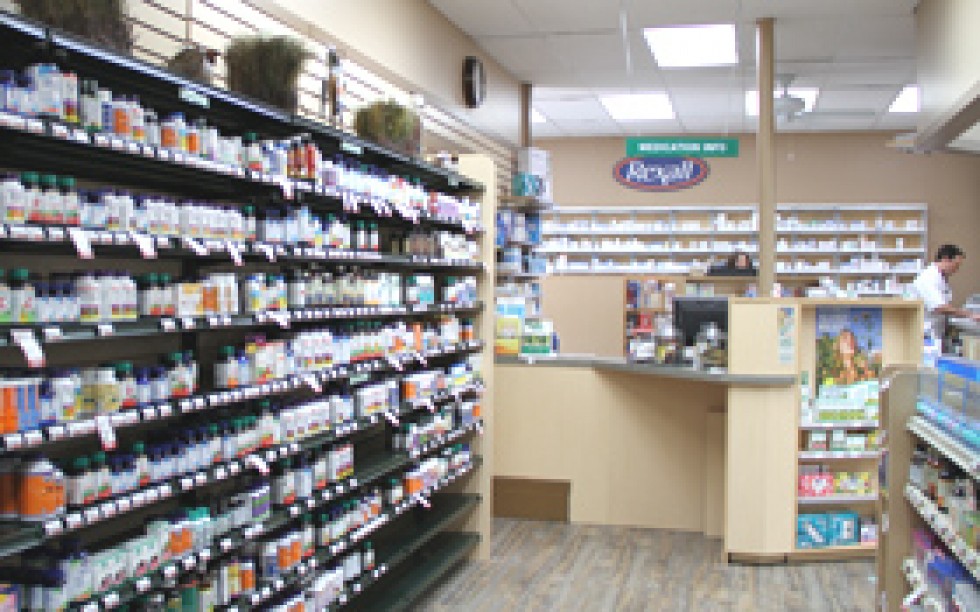 October 2017
STORE FEATURE:
HALLOWEEN STOCK ARRIVING DAILY!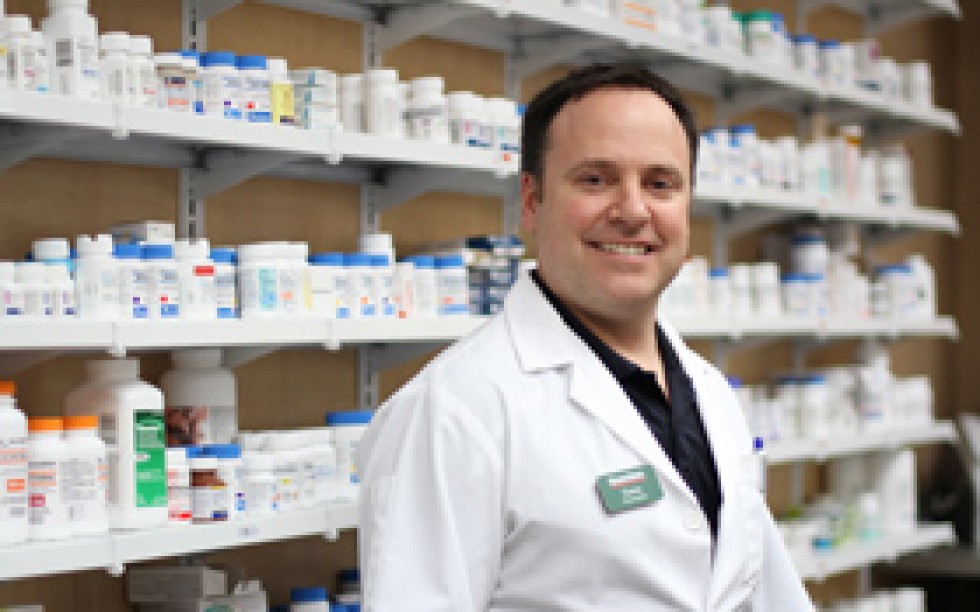 Looking for a life change?
Ask us about your 8 weeks to wellness. A program designed to Improve Health, Lose Weight & Increase Energy. Change your habits. Change your life.  Ask us for details – Carey Threlkeld, Pharmacist